Wessex Water printed literature
Range of literature produced whilst working at Wessex Water.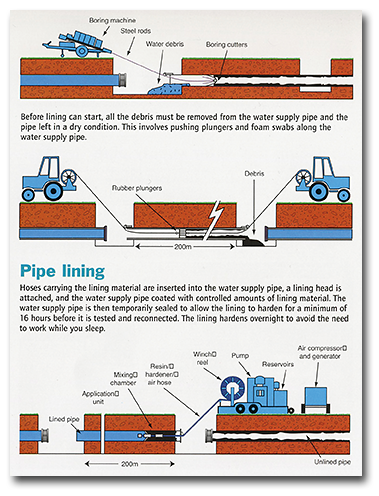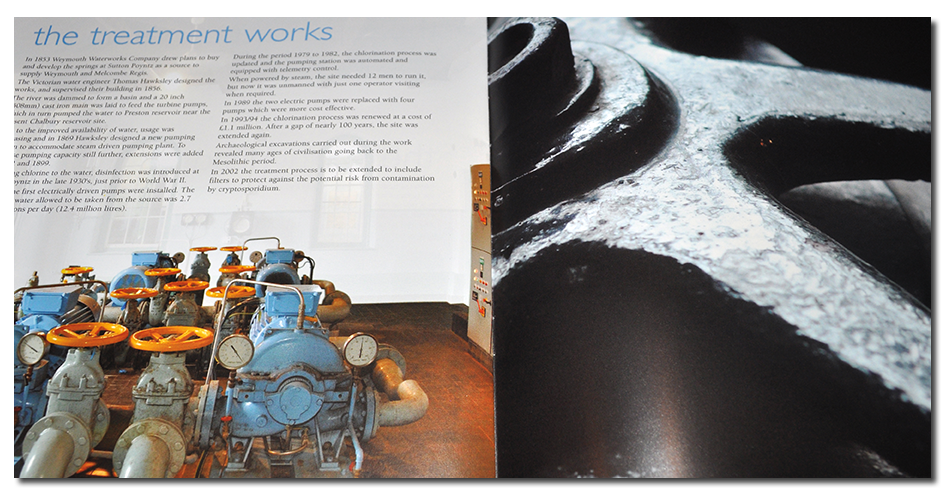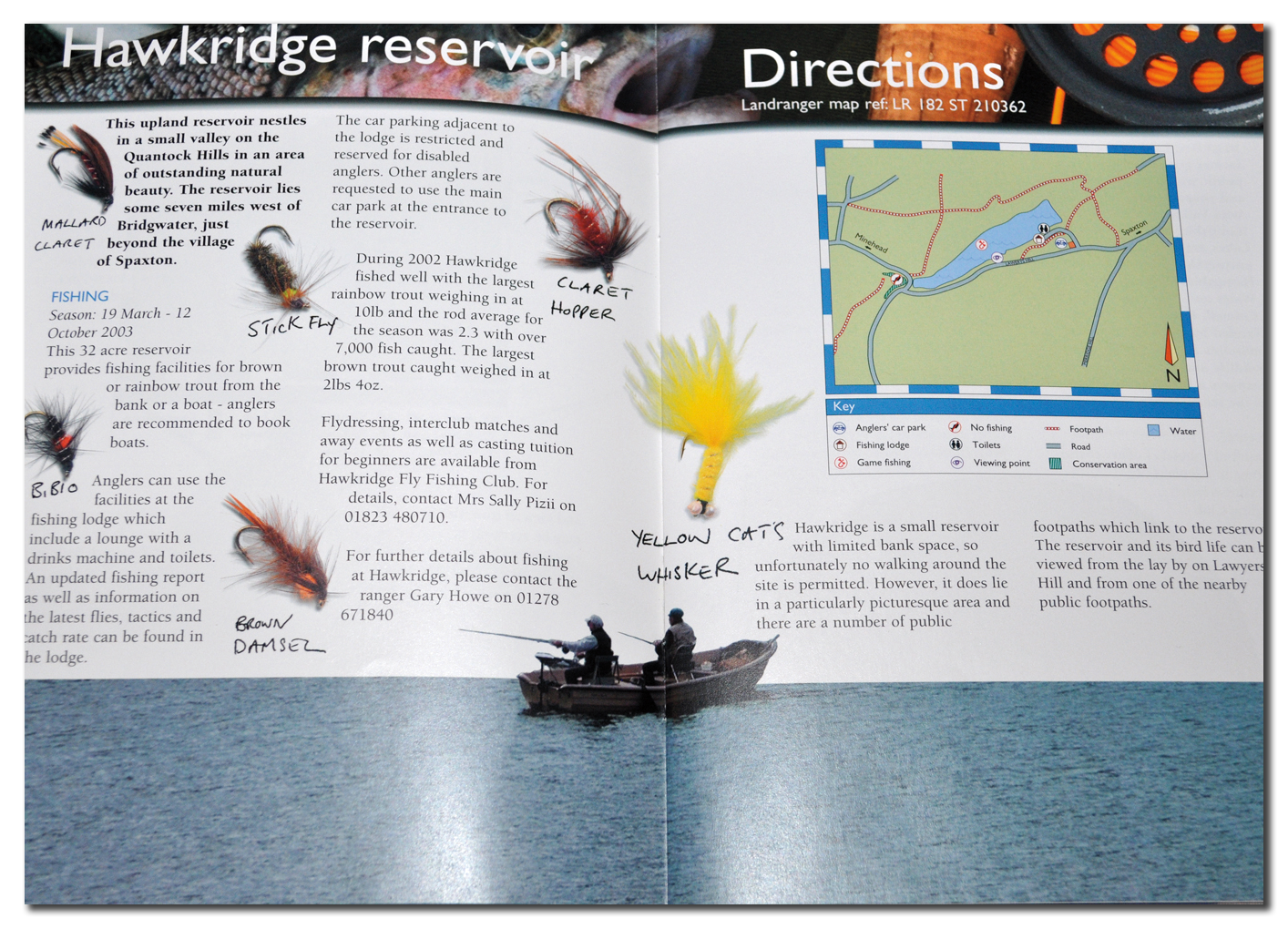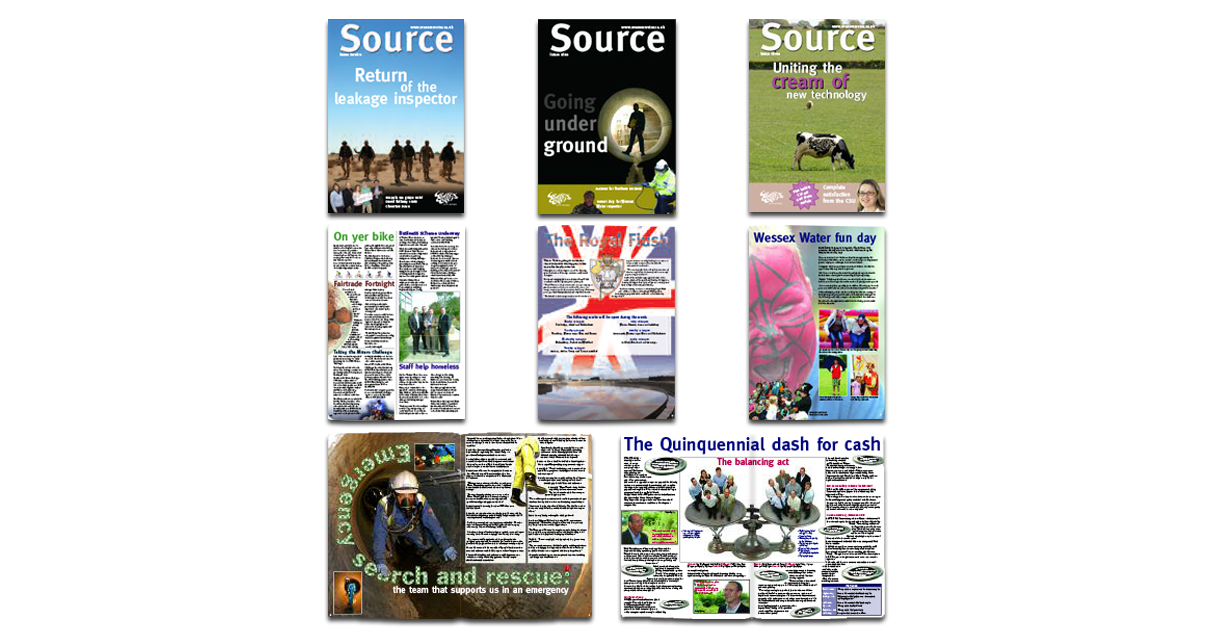 Brand
All work created for Wessex Water had to adhere to their brand guidelines.
Attractive
Literature for Wessex Water needed to be attractive to reflect the quality of the service its customers receive.
Accessible
Wessex Water have a diverse range of customers, therefore their literature needs to be easy to read for all of them.
The Wessex Water brand was clean and simple, making it fun to work with, allowing for a wide range of creative designs to be created.