Staycation Holidays website
I was asked to create a website for a new holiday cottages company.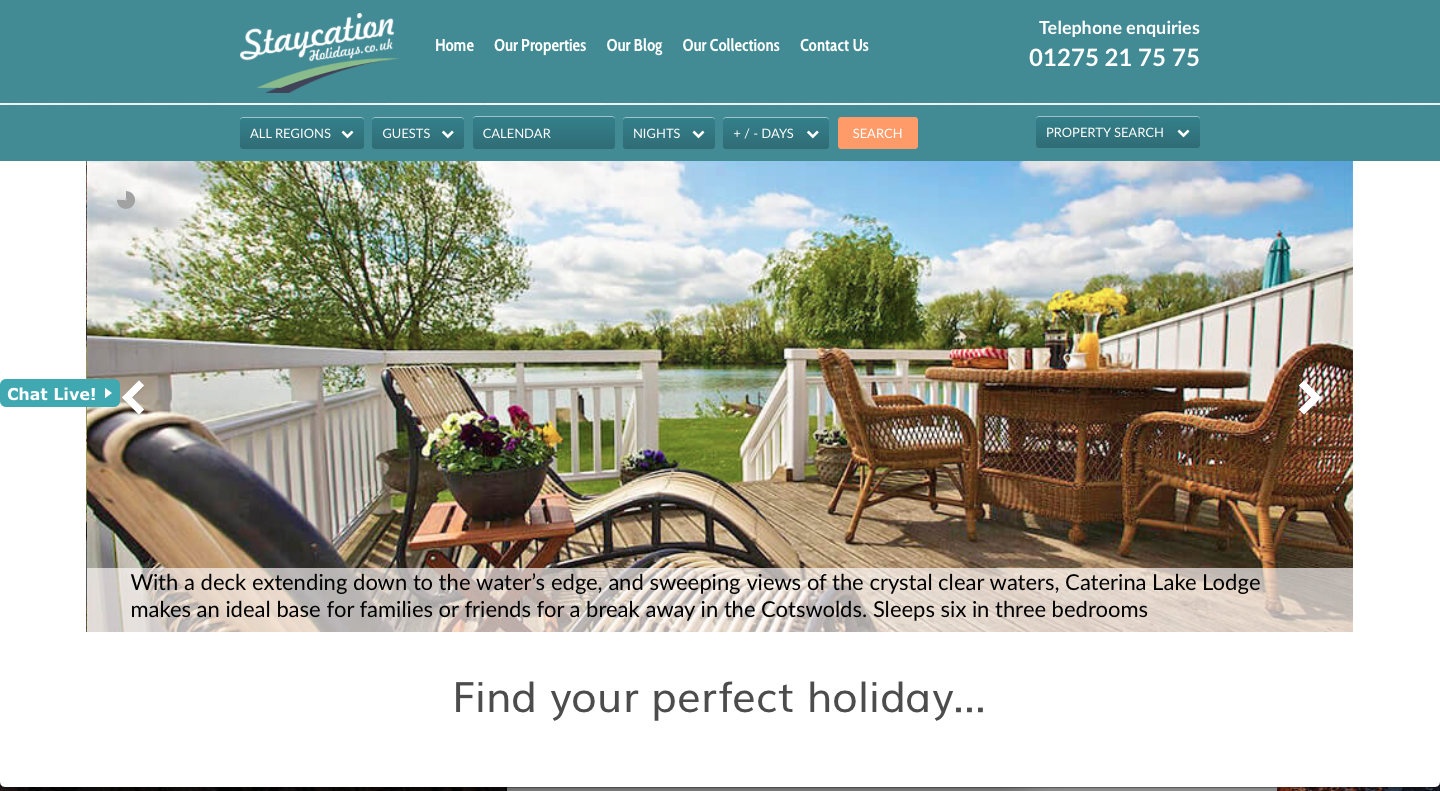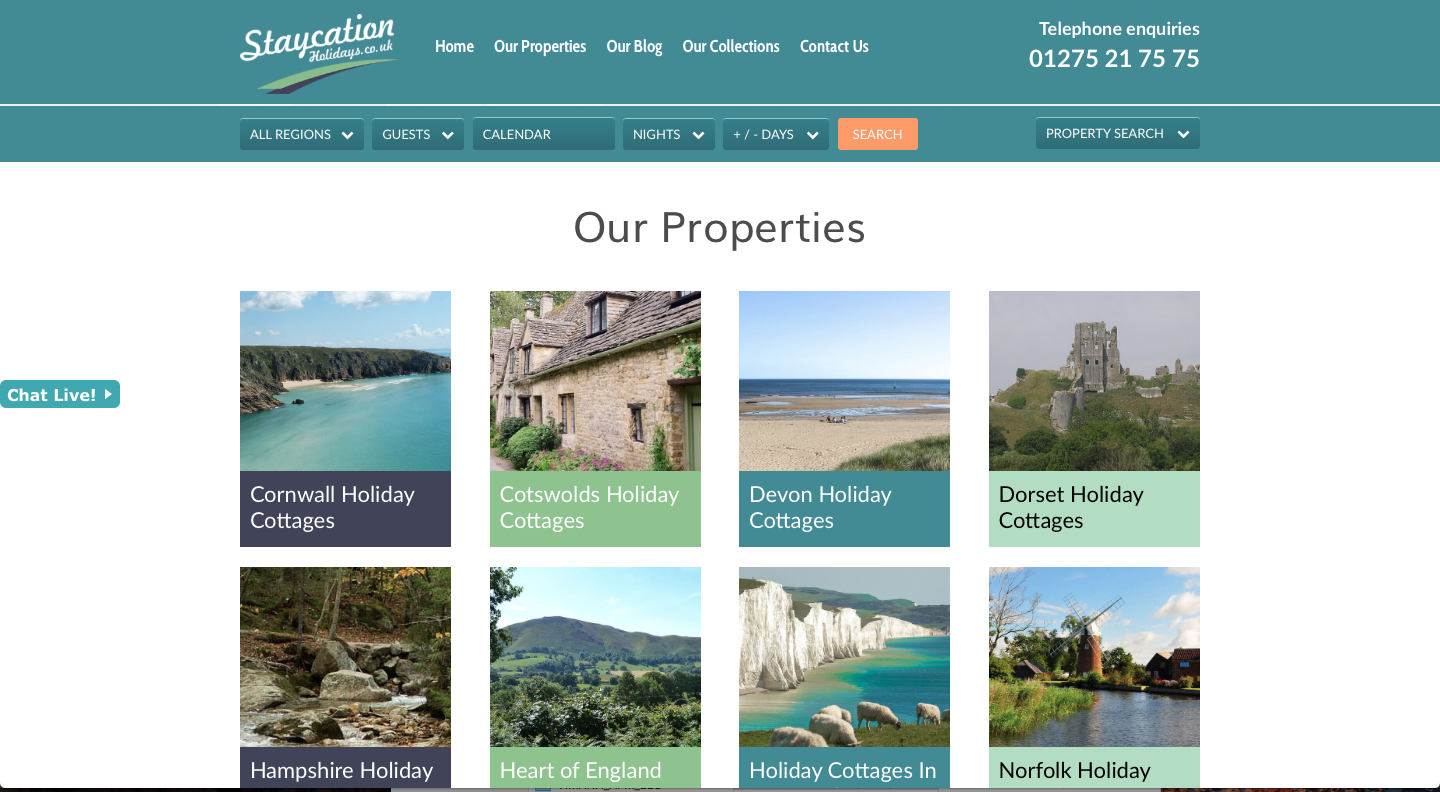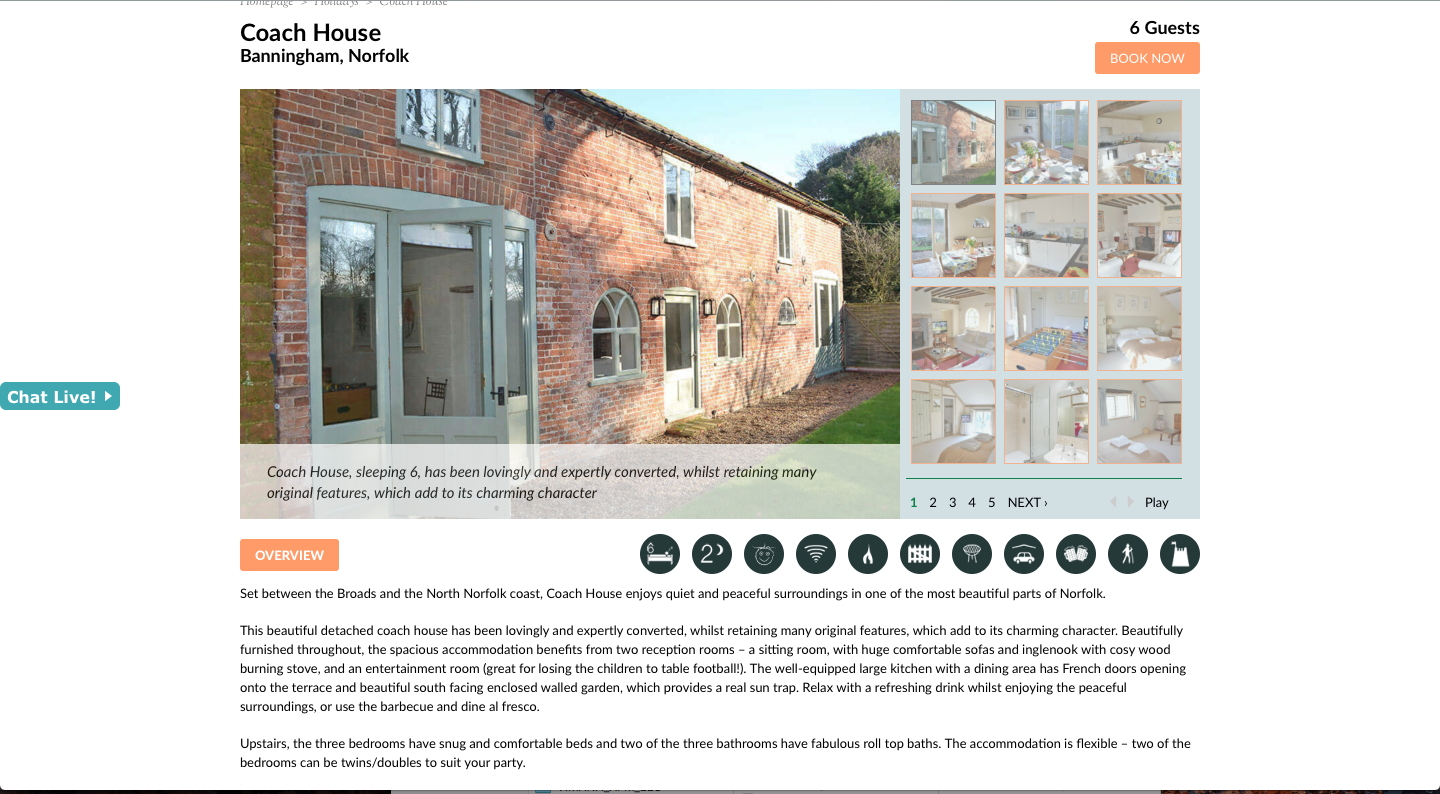 Attractive
The website needed to inspire people to book their holidays in these properties.
Accessible
The website needed to be accessed and understood by a wide range of customers.
Informative
The website contains a lot of property information that people want to read to make an important decision on where to holiday.
This was a successful website design that was used for several years, before a change of booking engine forced a redesign (not carried out by me).