Ministry of Defence branding
The following work keeps in the MoD Shared Services branding style.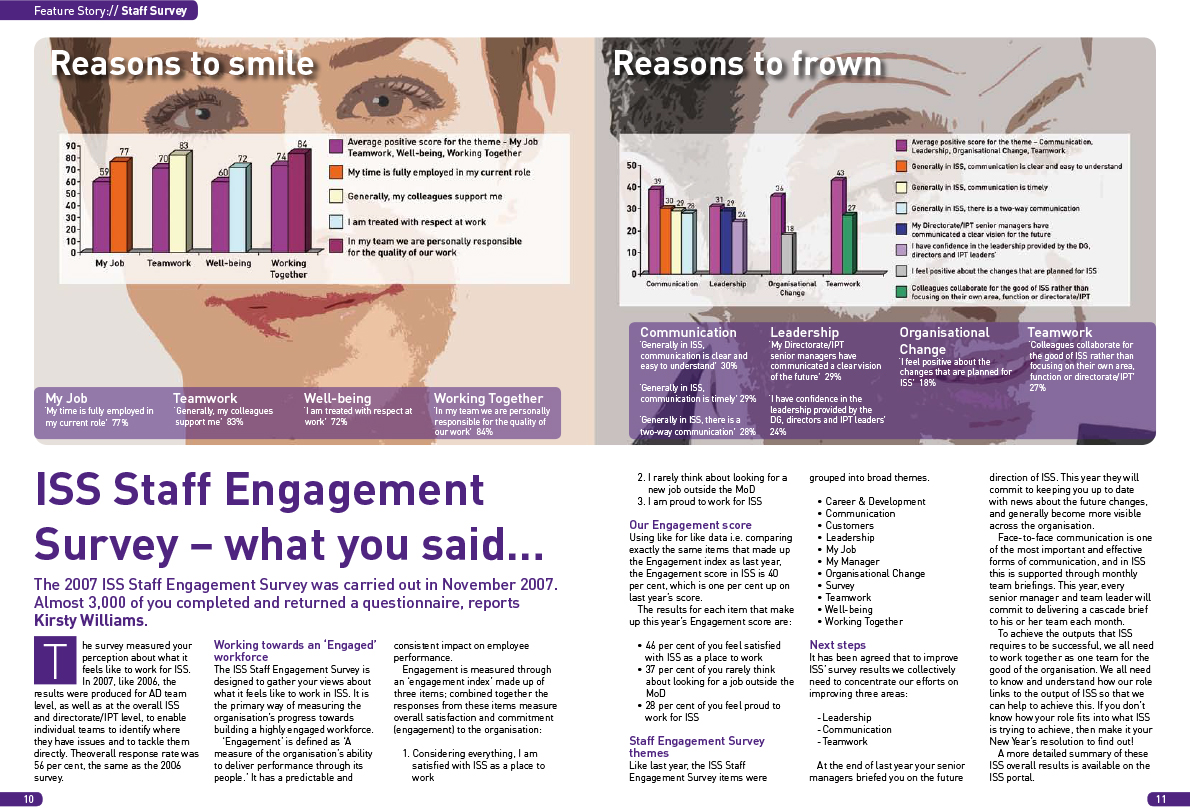 Branding
All work created for the MoD Shared Services adhered to brand guidelines.
Accessible
Literature had to be easily understandable to all employees.
Attractive
Whilst dealing with a quite difficult subject matter, this literature had to be attractive to ensure it was read.
All this work hugely benefitted from really well created design guidelines.