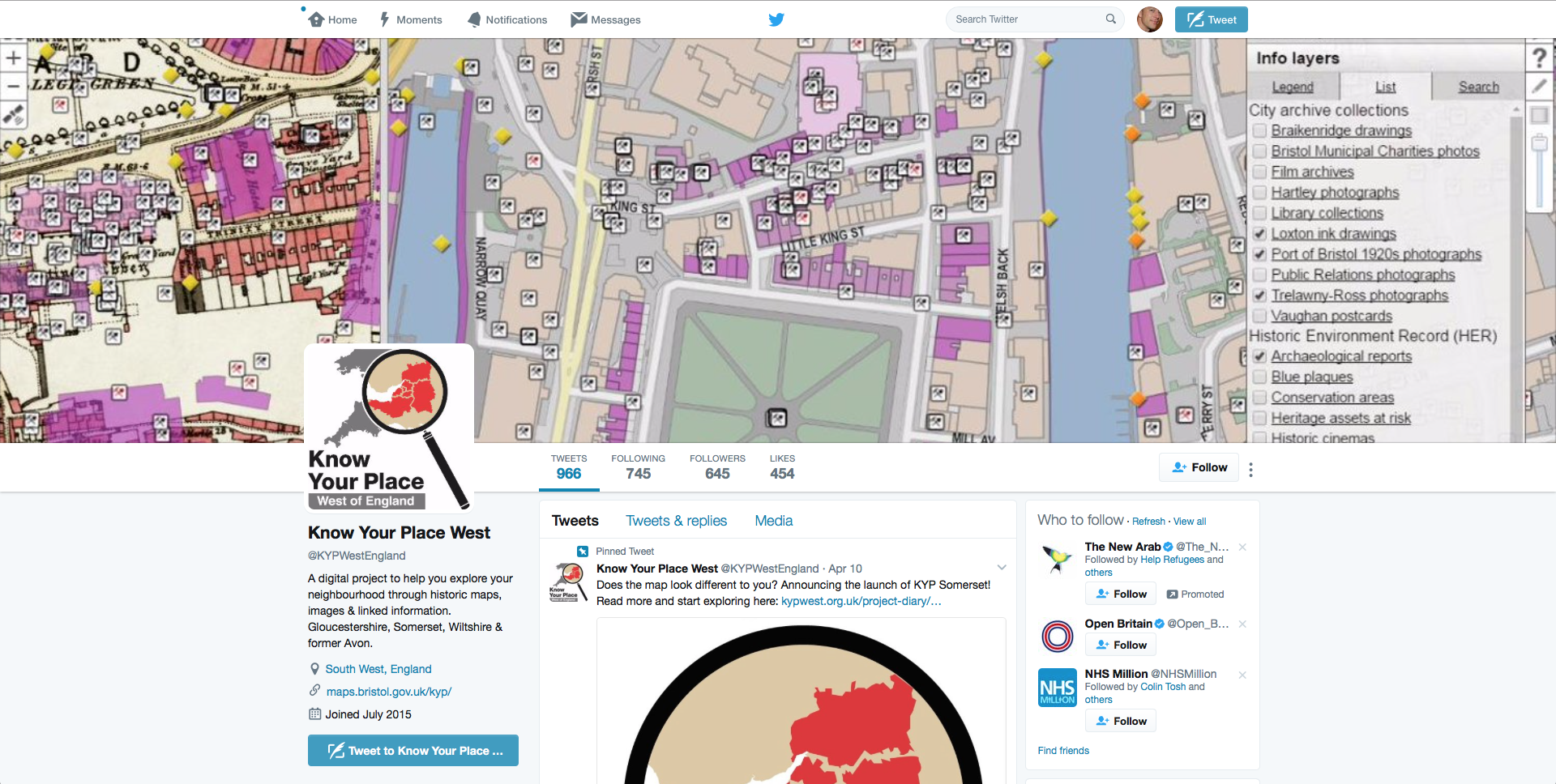 The Challenge
Know Your Place is a digital collection of historic maps that allows users in the West to explore their area through maps, images and linked files.
Know Your Place wanted a logo and brand design that reflected the nature of their searchable maps and the area they covered.
The Solution
Starting by looking at the Know Your Place area, I created a logo design that was influenced by the traditional GWR design style. This style was thought to be too old fashioned and didn't reflect the digital style of the initiative. My subsequent designs were felt to be too digital for the target audience and a final logo design was developed, inspired by ordnance survey colours.
Accompanying branding was then developed using the historic maps displayed on the site and a colour scheme created to complement the maps and logo. This branding was then used on the Know Your Place website, social media channels and on print materials, such as postcards and exhibition stands.
The final design was unrolled it with a metaphorical drum roll on their Facebook page.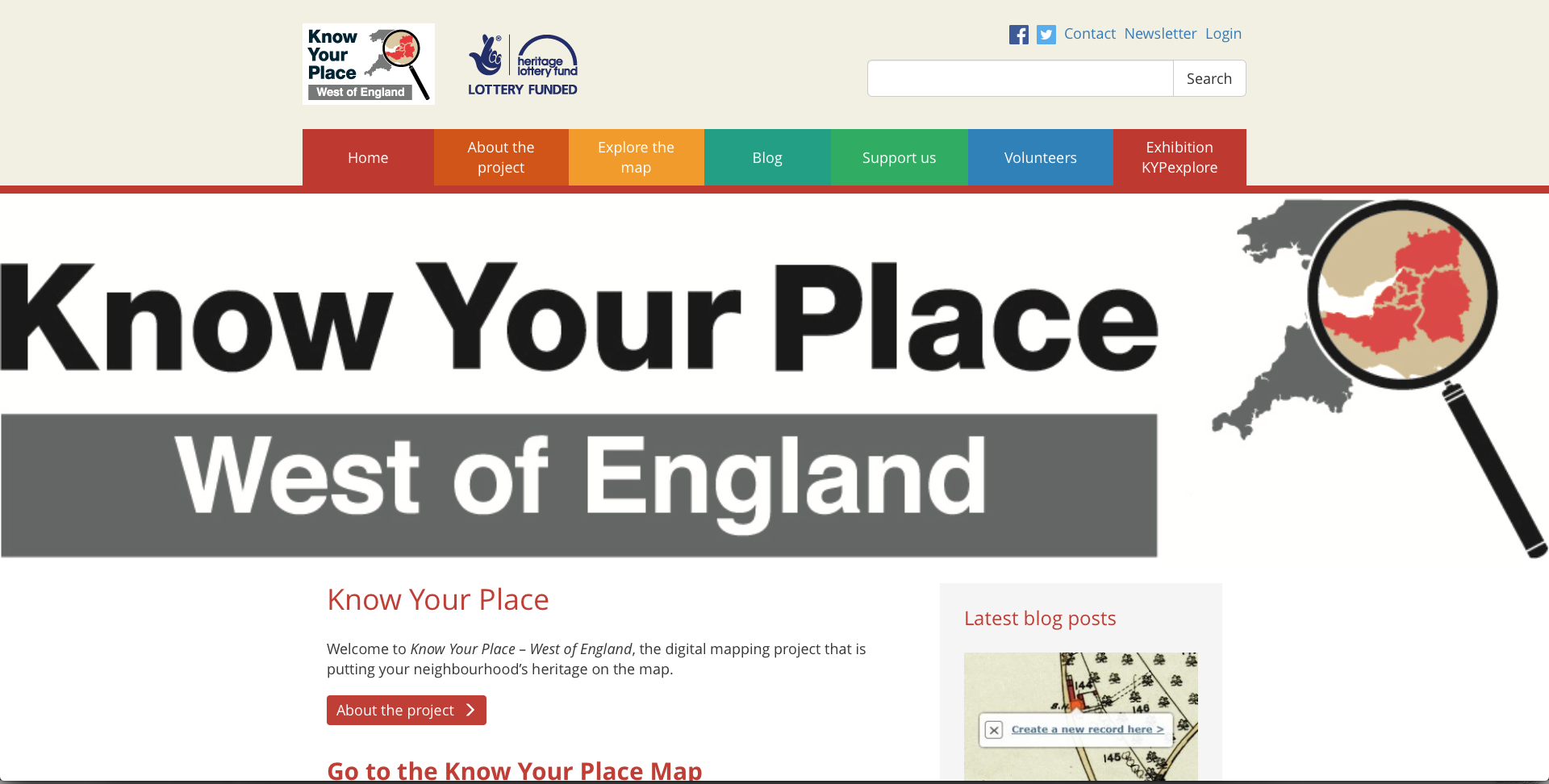 Know Your Place Facebook page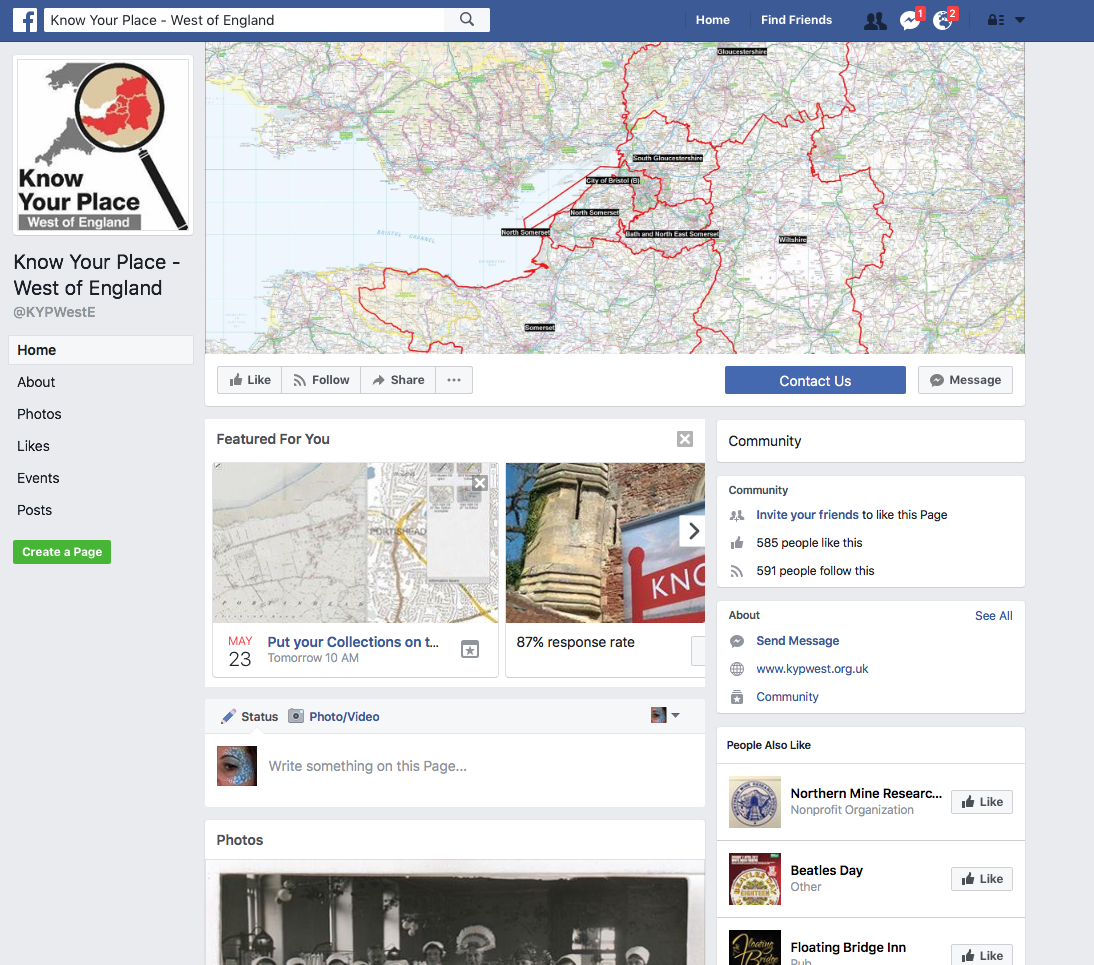 Know Your Place exhibition stands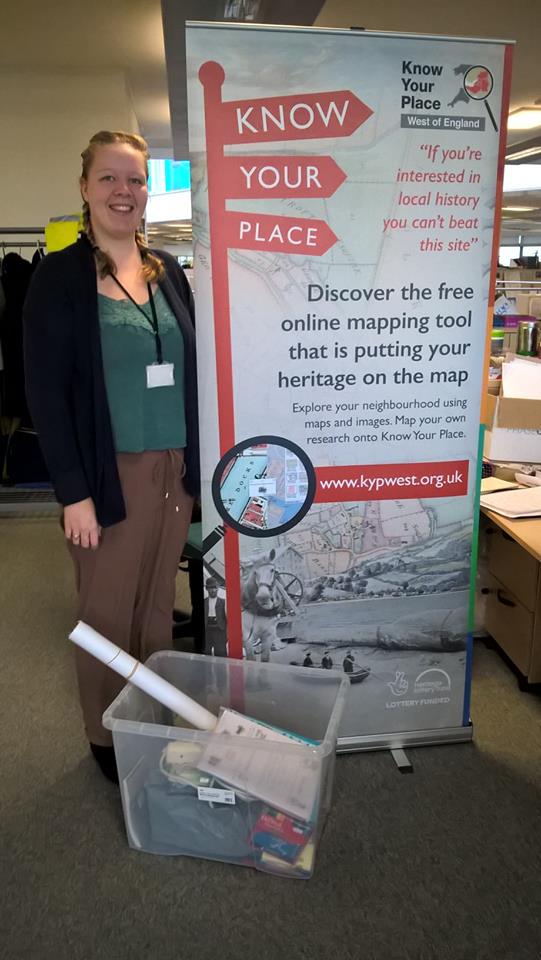 Know Your Place marketing initiative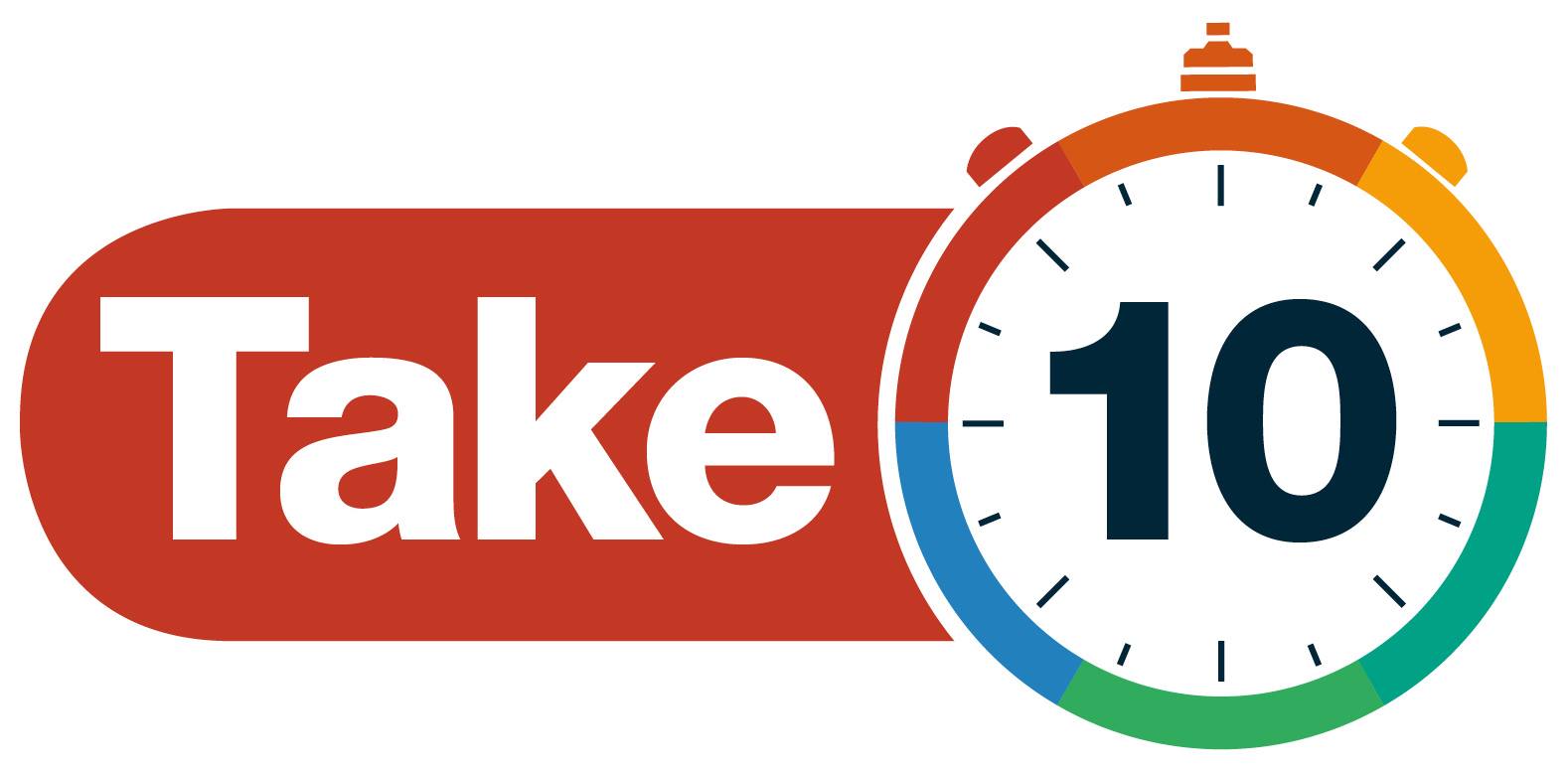 Know Your Place original logo designs