Costain infographics
Range of infographics created at Costain used in reports and bid documents.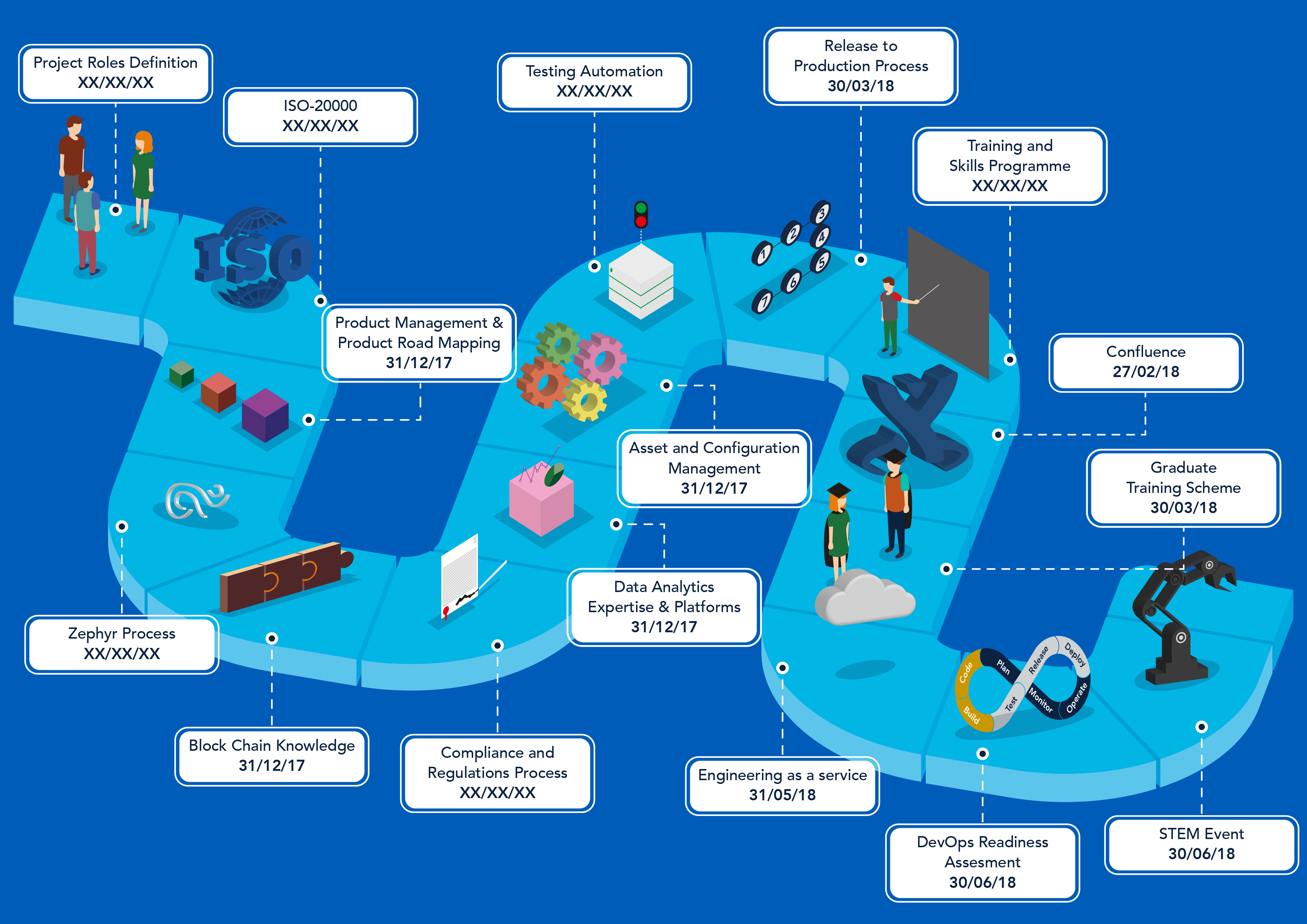 Attractive
The infographics needed to draw people in so they would easily understand the information being presented.
Informative
The infographics needed to clearly convey information to support the text they were placed alongside.
Branding
Colours, fonts and styles all fitted into the Costain branding.
These infographics effectively supported the information in the documents in which they were presented.