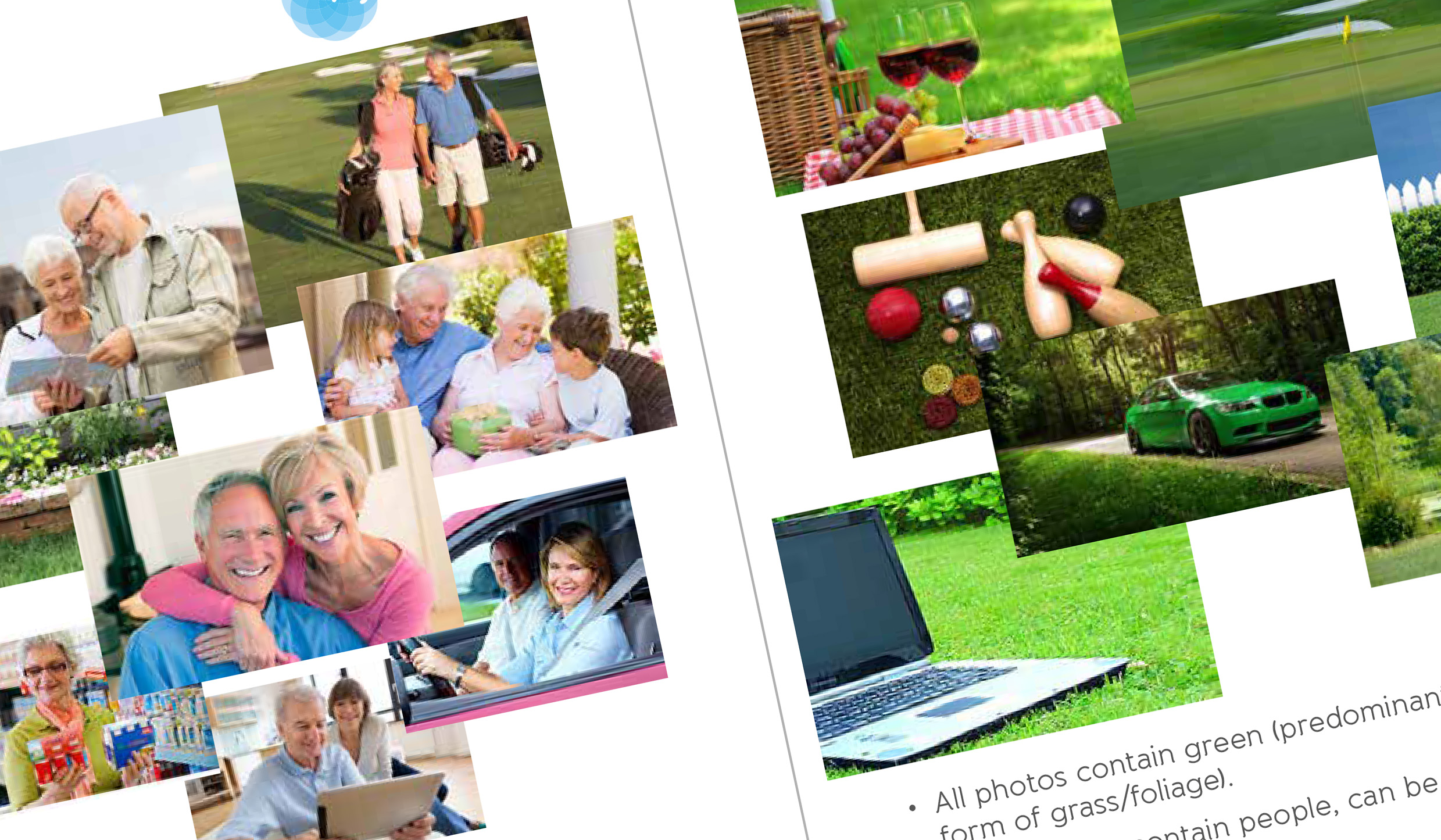 The Challenge
I was recently asked to complete a brief for some potential work to show what I'm capable of, this was the brief:
Situation
Company Name Group have made a strategic decision to move from its traditional small business insurance market to target the home insurance needs of the Over 50's on and offline. In an attempt to do this successfully it has decided to rebrand the business to appeal to this market.
The Over 50's target market Company Name Group are looking to attract is as follows
Single or married
Income through personal pension and investments
Enjoy pursuits such as Golf, short holidays in Europe taken 3 or 4 times a year, days at the theatre
Have children and grandchildren who they offer financial support to
Live in small detached homes in good neighbourhoods
Drive less than 5 year old cars which they change every 2 to 3 years
Shop in mid-range supermarkets and locally
Use the internet regularly and are happy to shop online
Look for good quality products with broad optional extras
The Task
You have been tasked with leading the rebrand from a creative perspective and the first piece of work that has been assigned to you is pitch your idea/s to the Executive Board on 2 options the new brand could take.
The presentation needs to take into account:
Logo options
Imagery options
Font options
Hierarchy of message
Mock-ups of a website front page, email and direct mail pieces need to be produced as part of this piece to bring this new brand to life.
There should be a rationale for decisions made and highlighting any research undertaken to help make these decisions.
The Solution
I researched the target audience based on the provided brief and created two options, detailed below: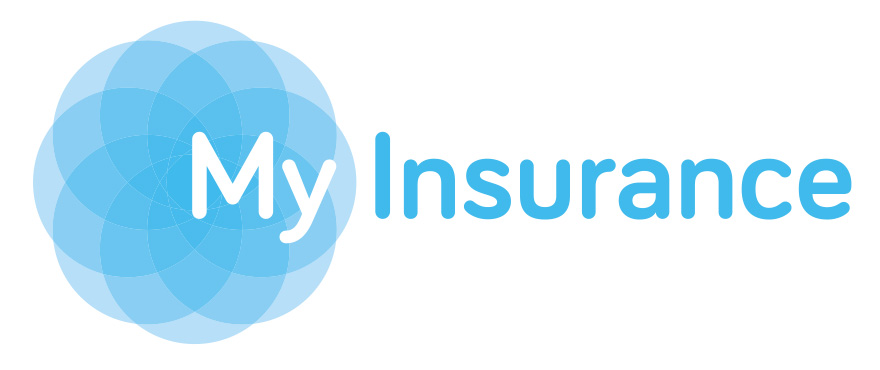 Interlocking circles signify vitality – target audience is healthy and engages in many activities.
Geometric pattern of logo suggests solidity and dependability – this audience is sensible and level-headed, they have invested wisely and are not likely to make rash decisions.
Blue suggests blue skies/a bright outlook – this is an audience that has many more years to live and wants to enjoy their time as best they can.
Logo is plain and simple, to indicate a nononsense straight forward approach – this is an audience that is happy to deal with insurance companies and wants to get insured quickly and easily.
'Roof' over name makes it obvious what company is about.
Green suggests grass/foliage and the outdoors – the audience is active and spends time outdoors enjoying both their own gardens and the countryside.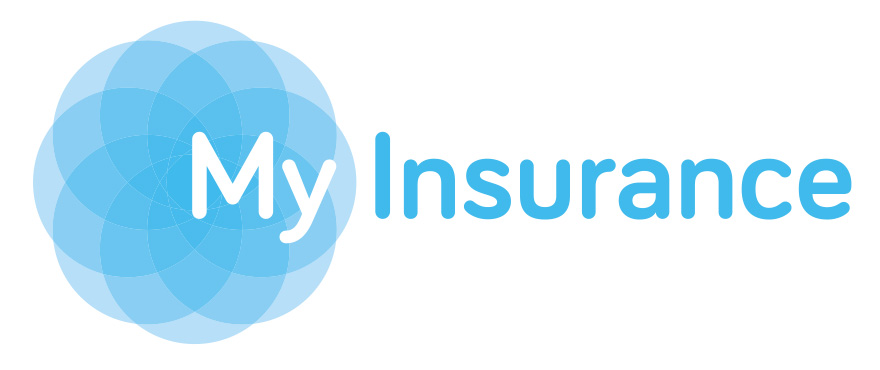 All photos feature people (aged 50+).
All photos contain sky blue (not necessarily the sky, though if clothing, must be worn by someone over 50).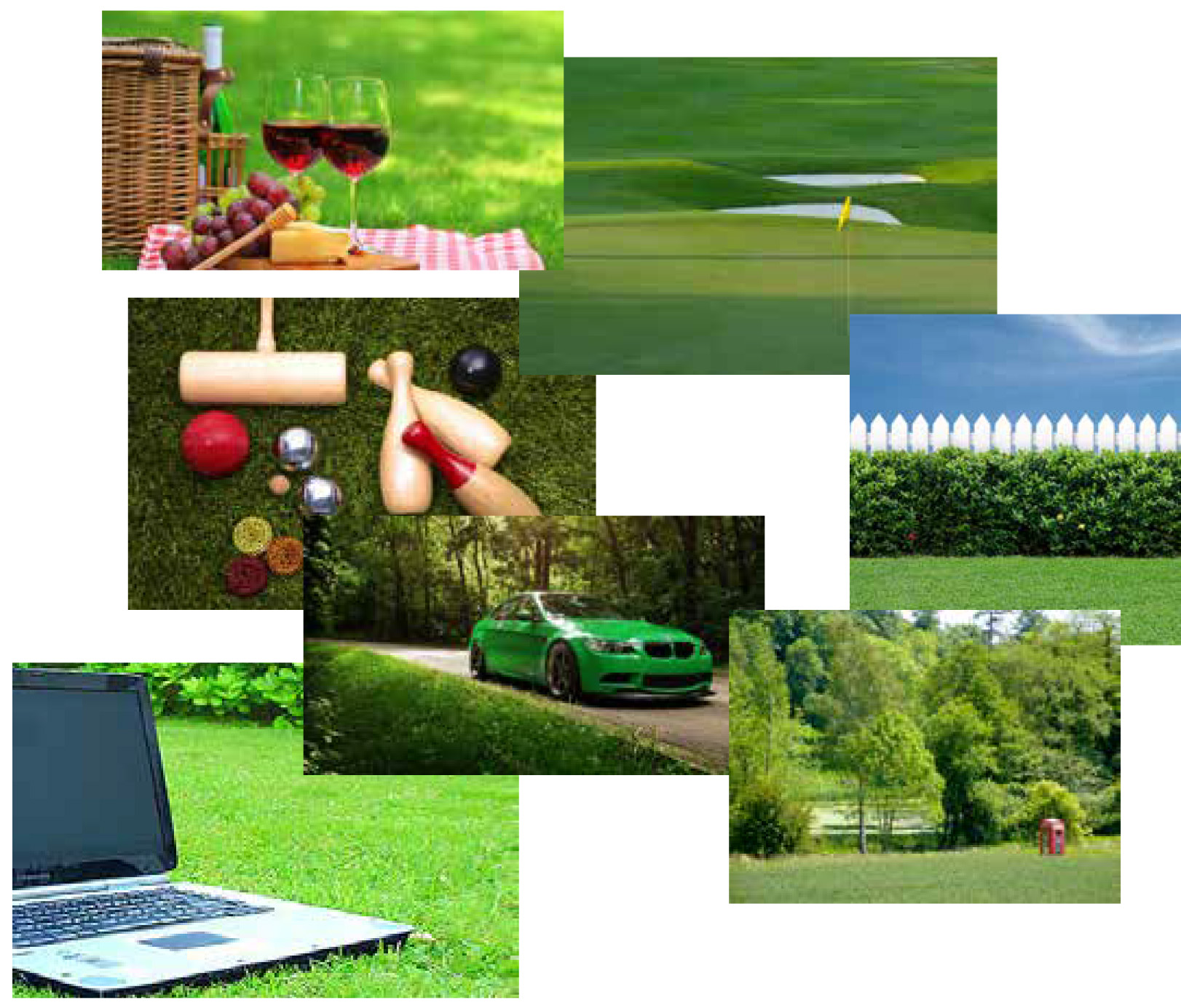 All photos contain green (predominantly in the form of grass/foliage).
Photos don't contain people, can be quite abstract.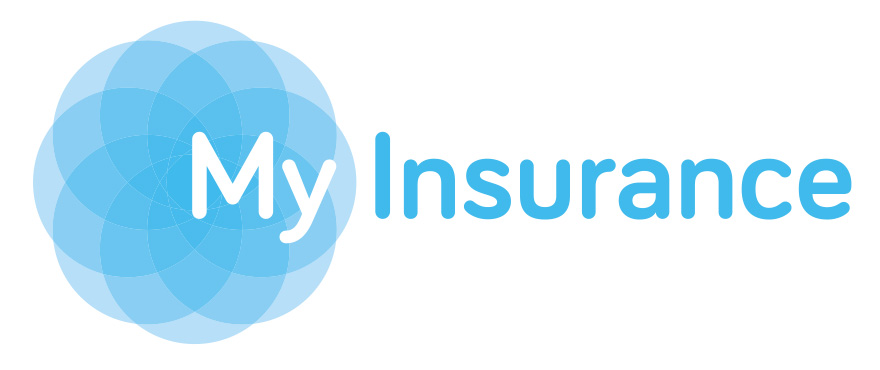 Primary typeface
Bariol is a font designed to be versatile and readable. It should be used in the following contexts:

Complementary typeface
To allow for variety across My Insurance publications, the following alternative typefaces are available:
Primary typeface
Museo is a semi-serif typeface particularly useful for headlines but also effective in medium-sized texts. It should be used in the following contexts:

Complementary typeface
To allow for variety across Zavu publications, the following alternative typefaces are available: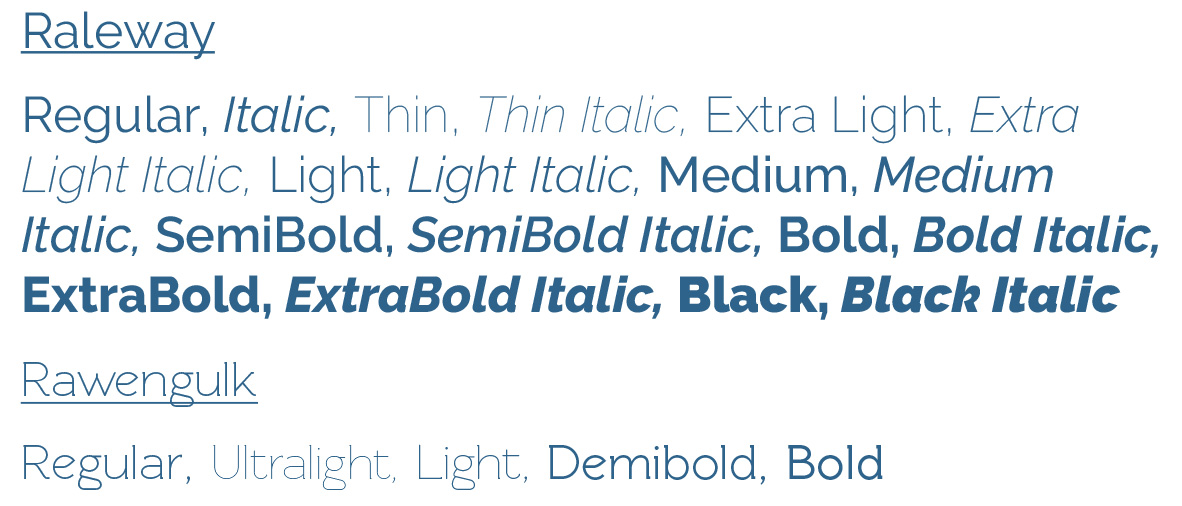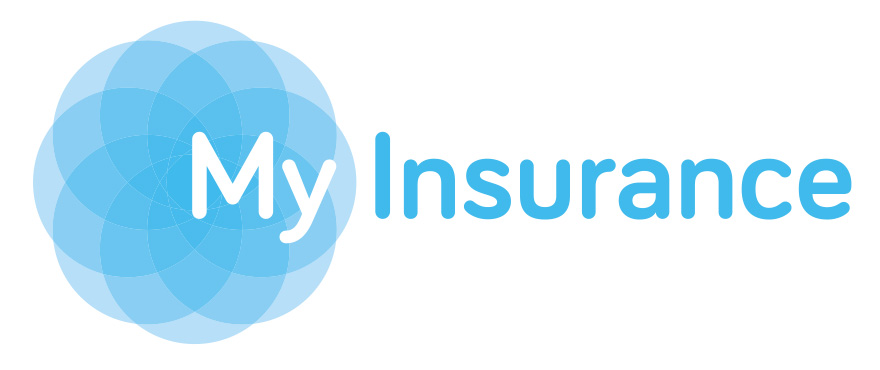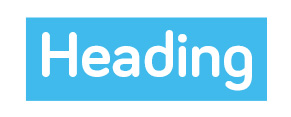 (Bariol Bold, White text out of Sky blue block, minimum 16pt)

(Bariol Bold, Sky blue, size – 75% of heading, i.e. if heading 16pt, subheading is 12pt)

(Bariol Regular, black, size – 62.5% of heading, i.e. if heading 16pt, body text is 10pt)

(If particular words need emphasising use a dark blue block)

(Museo 700, Green, minimum 16pt)

(Museo 500, Dark green, size – 62.5% of heading, i.e. if heading 16pt, subheading is 10pt)
(Museo 300, black, size – 56.25% of heading, i.e. if heading 16pt, body text is 9pt)
(If particular words need emphasising use Museo 700)