Andrew McCabe Films website Search Engine Optimisation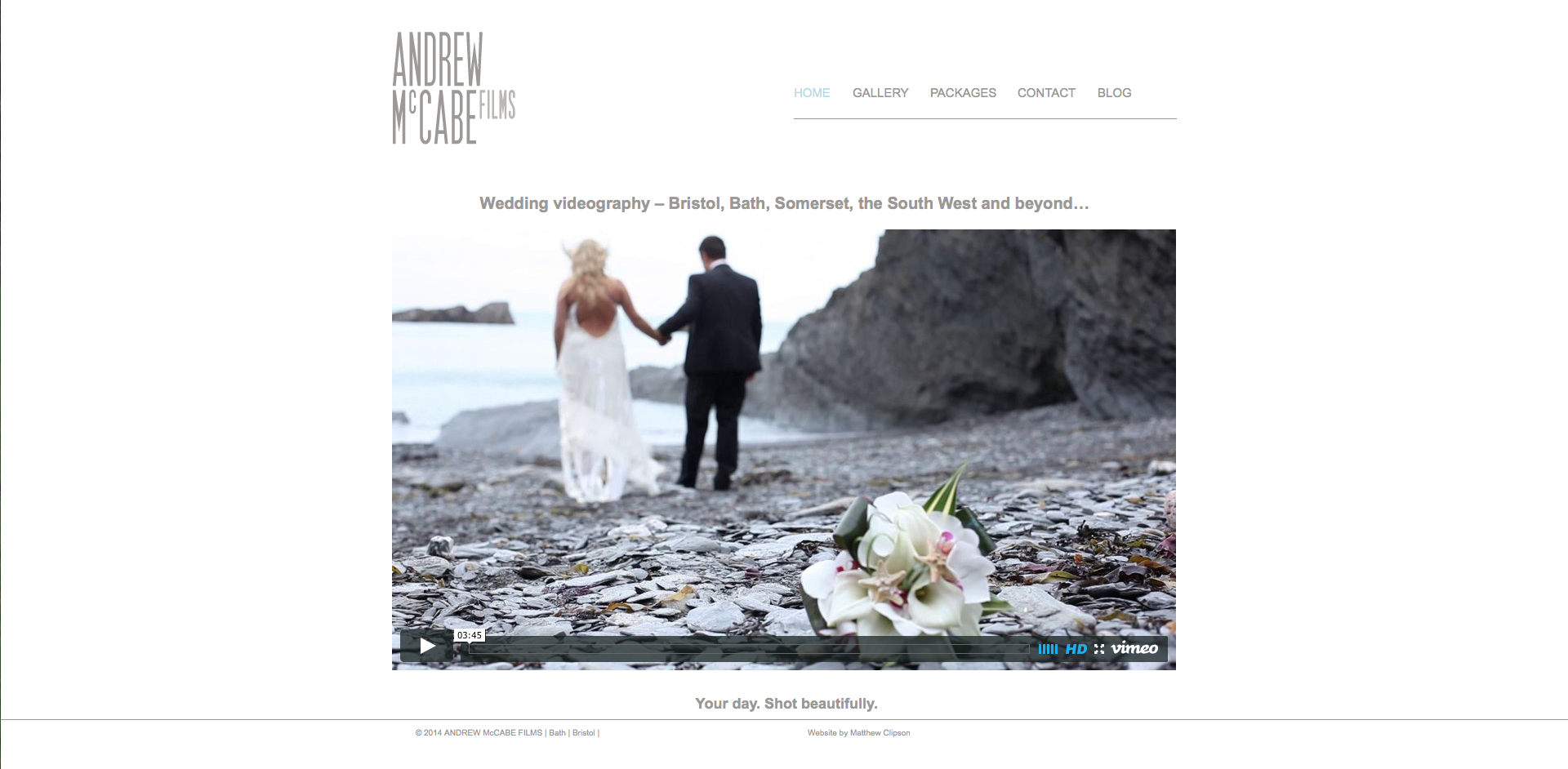 The Challenge
Andrew McCabe Films are a fairly new bespoke kitchens designers and manufacturers, they wanted a website that effectively showed off their work, allowing potential customers to see what they were capable of.
The Solution
After receiving an email from Andrew, I sent him a report detailing various ways in which he could optimise his search engine rankings; Andrew chose to undertake some of these himself, and employed me to do others.
In detail I made the following improvements to Andrew's site:
Provided him with details on the anatomy of a blog post
Provided him with details on a keyword rich blog post
Created a print friendly CSS
Installed Google analytics
Improved his site's coding to integrate better with search engines
Corrected errors with site internal links
Rewrote the site's content to be richer in keywords
These changes saw his site rise higher in search engine rankings, which resulted in an increase in bookings for 2015.