Hi
My name's Matthew Clipson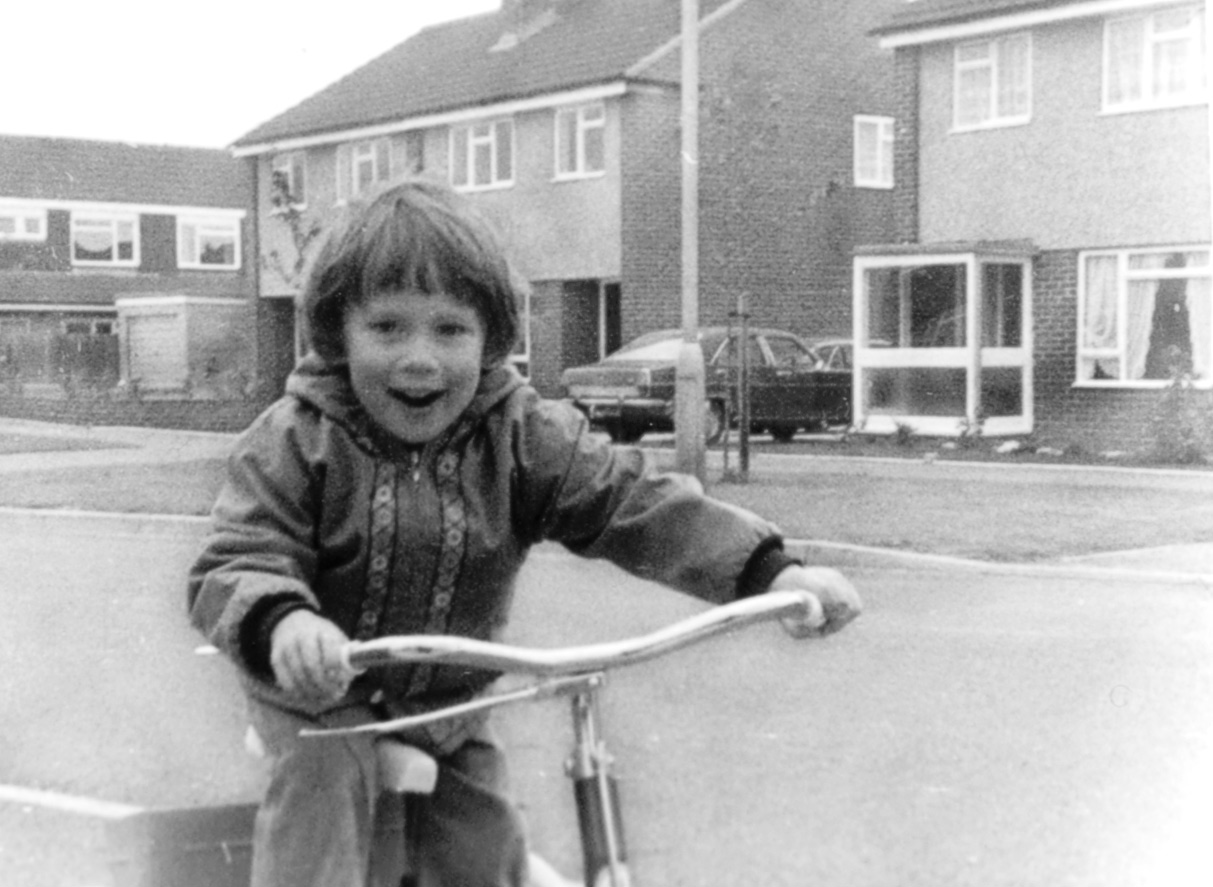 I'm a designer – predominantly graphic, with a healthy smattering of web, motion, UI and UX thrown in
This is what I'm working on at the moment.
Interactive sales presentation
I've just finished working at Rotork, where I worked in the marketing department to produce designs for marketing collateral and website content.
Before that I worked at the engineering and infrastructure company Costain creating user interfaces, improving the user experience of existing products, creating marketing and internal communications materials.
In 2015 and 2016 I had stints working freelance for South Gloucestershire Council, producing graphic design work with a variety of deadlines, within a team consisting of Marketing, Digital, Web, PR, Press and Communications.
From 2013 to 2016 I worked for myself designing and building new websites, branding social media accounts and creating branding and marketing materials.
Before 2013 I worked for the Audit Commission as a graphic designer, designing and creating marketing materials , maintaining brand identity across a variety of media and designing an internal digital staff magazine.
I worked as a graphic designer at the Ministry of Defence on a six month contract, designing internal communications literature; principally leaflets, posters and internal staff magazine.