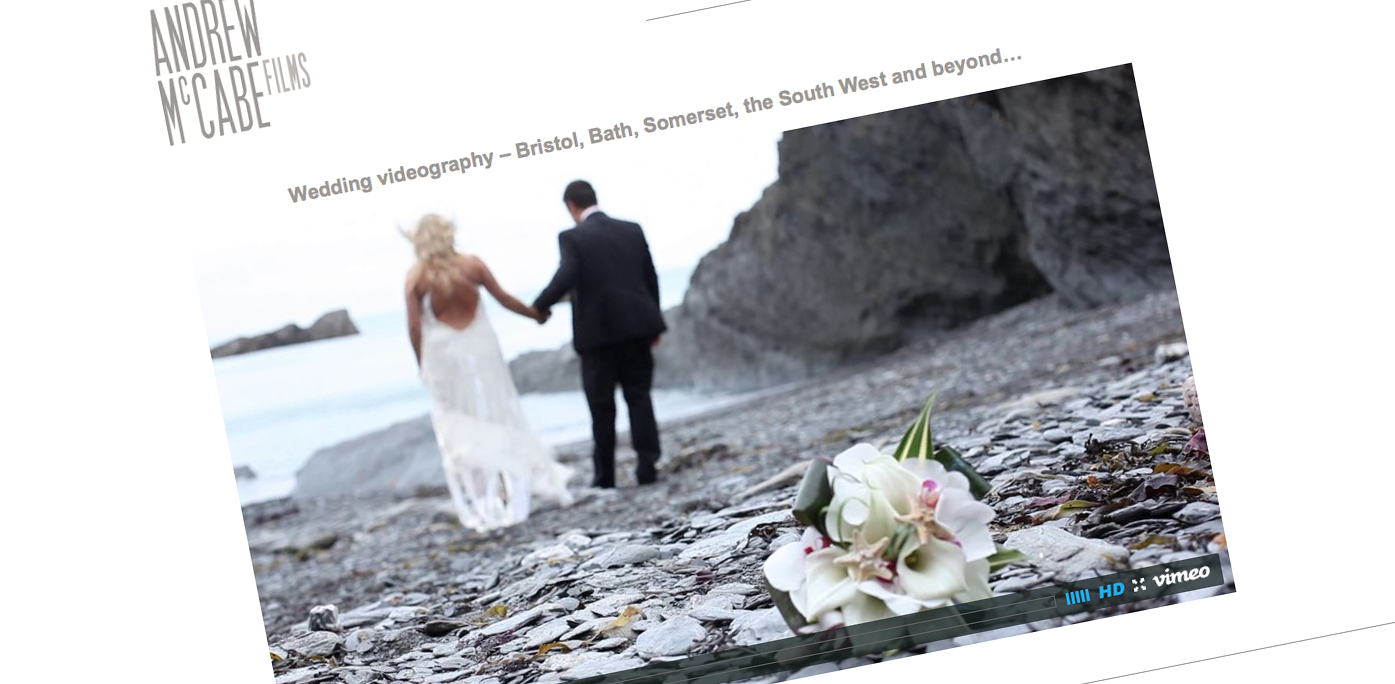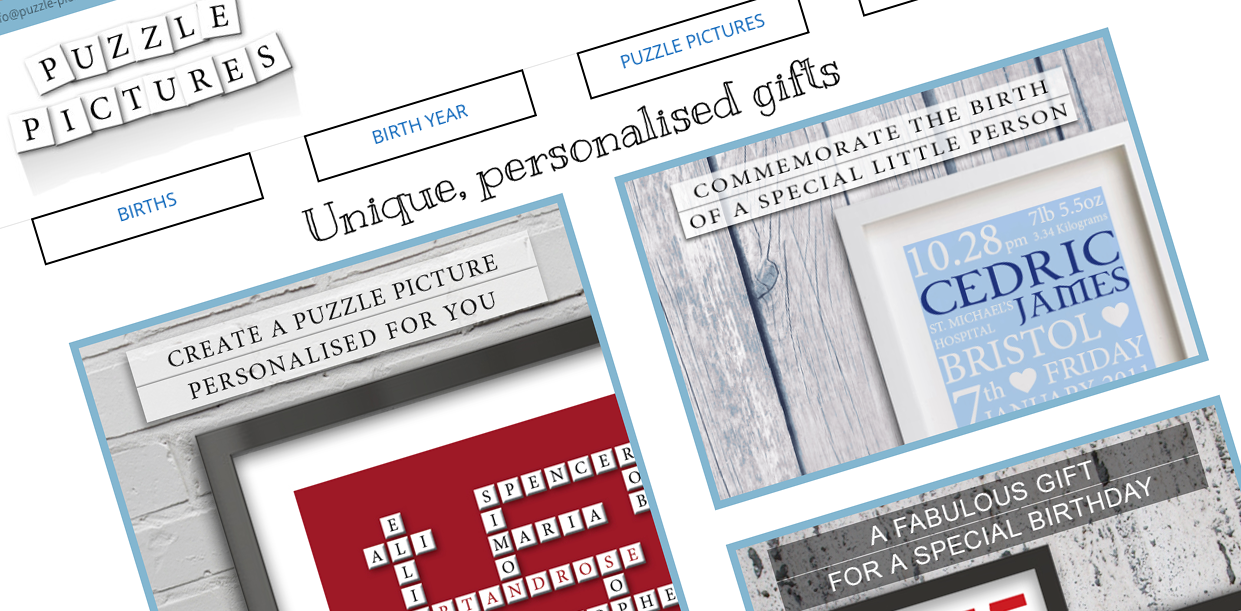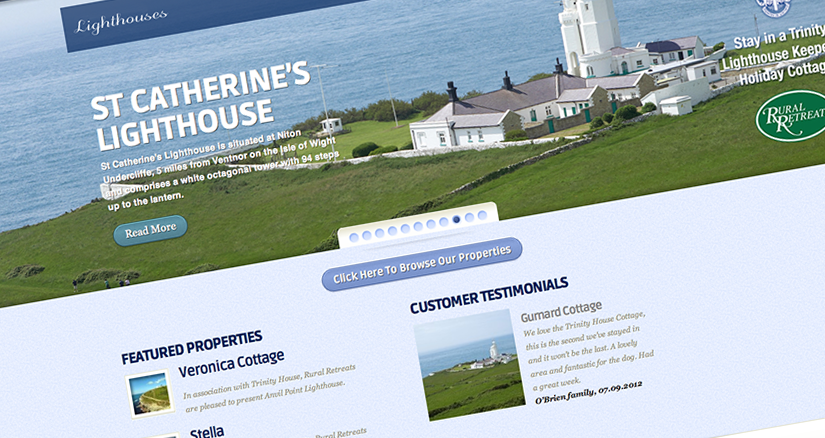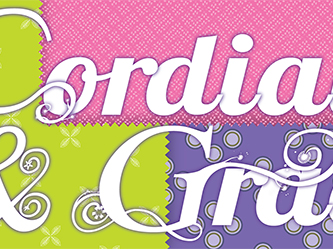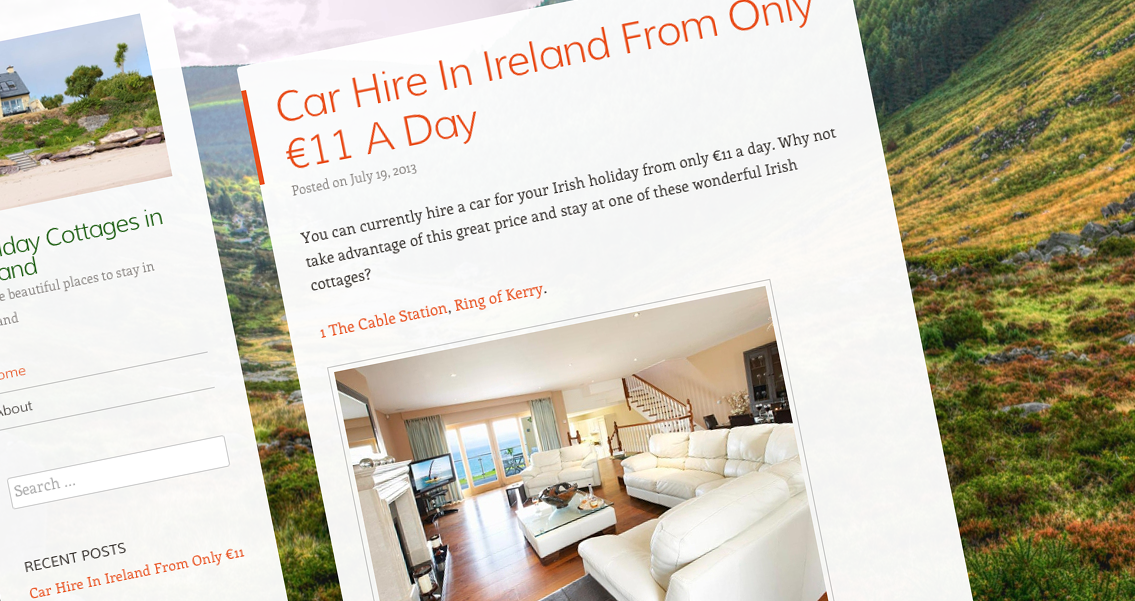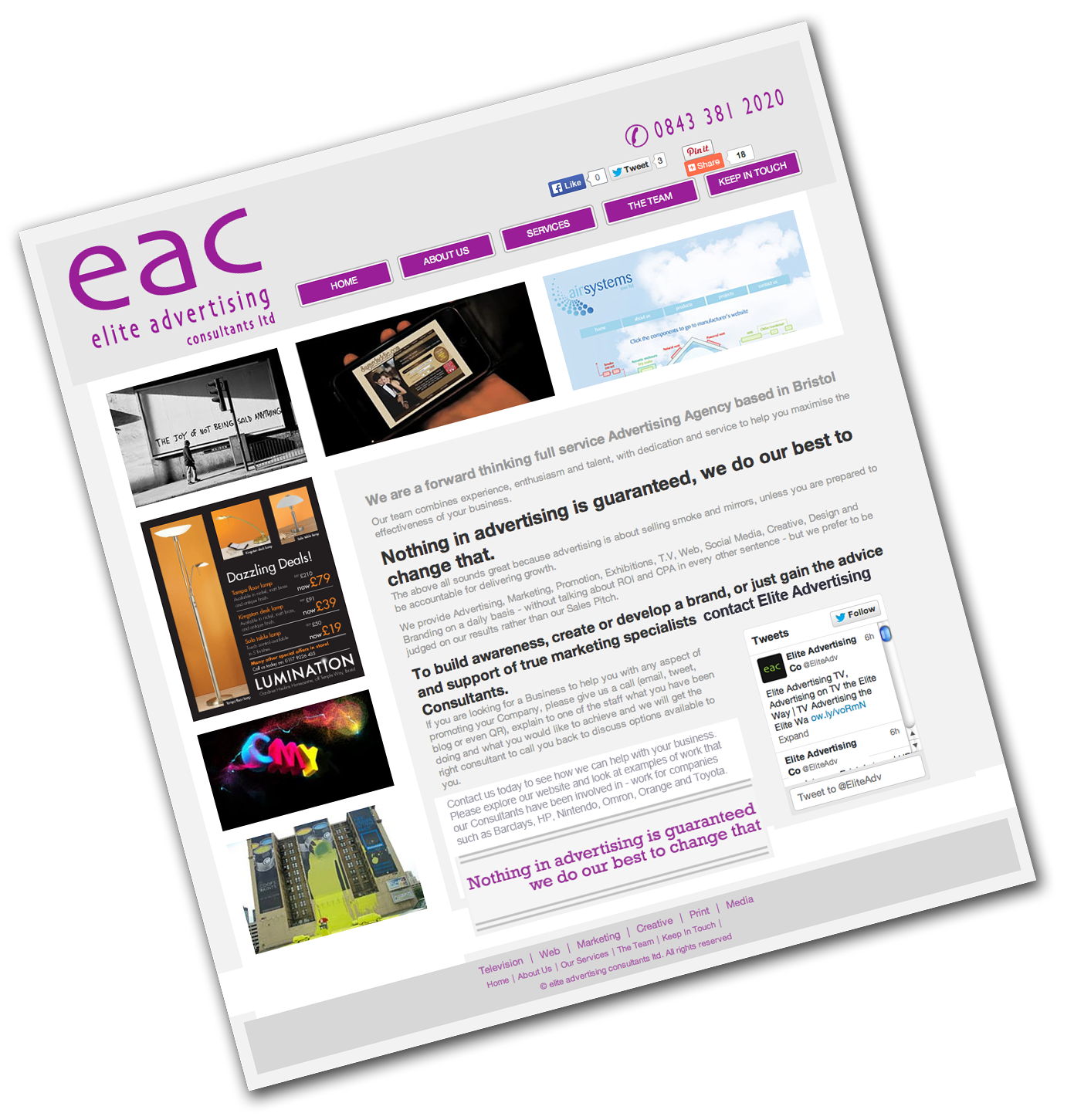 Matthew Clipson – Graphic Design, Web Design, SEO and Social Media
I live just south of Bristol on the outskirts of the Chew Valley
Here are a few of the things I see around these parts:
I'm near the airport, so I see quite a few of these
The Chew Valley is an area in North Somerset (with parts in BANES), just to the south of Bristol, England (well known for many famous landmarks, such as Bristol Zoo, the Suspension Bridge the Wills Tower). The valley is named after the River Chew which runs through it. Technically, the area of the valley is bounded by the water catchment area of the Chew and its tributaries; however, the name Chew Valley is often used less formally to cover other nearby areas, for example, Blagdon Lake, which is really part of the Yeo Valley.
It's a great place to live; I'm only ten minutes from Bristol and 30 from Bath, with the nearest train station at Nailsea & Backwell. I'm on the 'wrong' side 🙂 by the airport, which makes it a bit noisy when the planes are taking off this way, but normally they fly away in the other direction and we don't notice them.
If I wasn't a designer I'd like to be an author. I'm working on it, but in the meantime here are the books I'm currently reading: